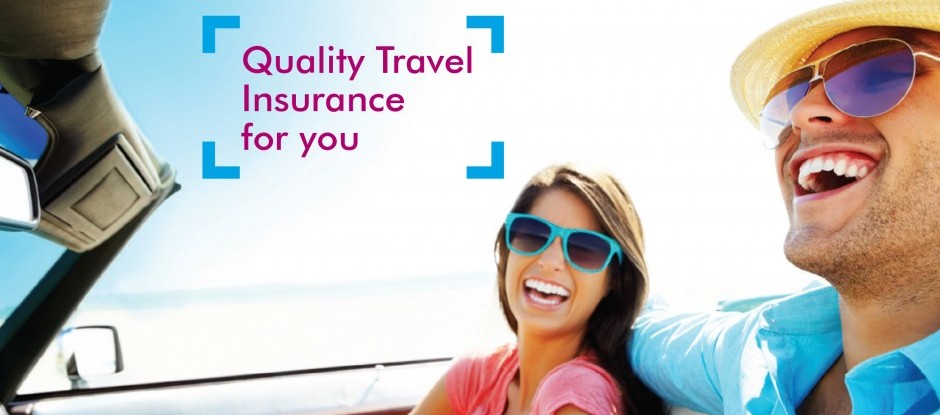 Travel smart. Pack Travel Guard on every trip.
Travel Guard – A Name You Can Trust
Travel Guard offers three levels of travel insurance coverage. You can compare coverage levels and pricing on our most popular levels with our coverage level comparison tool. Enter answers to a few questions about your trip, and we will provide you with a custom comparison of their insurance levels.
With travel insurance through Travel Guard you'll have valuable coverage that travels with you. They're America's leading provider of travel insurance plans and assistance programs and we're here to help you 24 hours a day, 7 days a week.
Travel insurance plans offered by Travel Guard provide you with insurance coverage for your travel investment if unforeseen weather conditions cause a delay or cancellation of your trip. If the weather or other covered reason forces you to cancel your trip, you can be reimbursed for your nonrefundable expenses, up to the amount of coverage you purchase. If bad weather or other covered reasons delay your trip you can be reimbursed for reasonable, additional accommodations and traveling expenses until travel is possible.
 Frequently Asked Questions
Common answers for travel insurance
What do I need to have to purchase an insurance plan online?
Before purchasing, please have the following handy: personal information for all travelers who will be insured, including dates of birth. Trip details, including dates of travel, destination, travel companies you will be using, total trip cost and how that cost is broken down per person in your itinerary.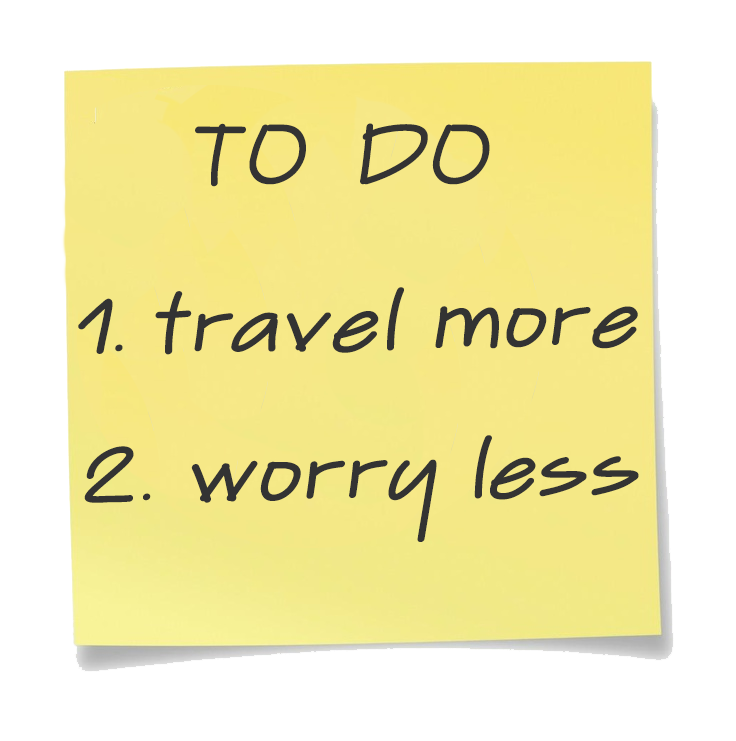 Can I get travel insurance if I am not on a cruise or a tour?
Yes. We offer a variety of travel insurance plans for a variety of types of travel and needs.
In a hurry? Choose the Gold Plan, our most popular. It includes a comprehensive package of coverage and services for a variety of common travel mishaps. Or, you can shop through our complete selection of travel insurance plans here.
What is deposit date?
Deposit date is the day on which you made your first payment toward the trip.
What is final payment date?
Final payment date is the day on which you finished paying for your trip. The final payment date must fall before the departure date. The deposit date and final payment date can be the same day, as long as that day falls before the departure date.
When is it too late to buy travel insurance?
Insurance can be purchased up to 24 hours prior to trip departure date.
How do I break down trip costs per person in my itinerary?
Claims are paid per person up to the amount insured. You should divide the cost of the trip per person according to what each person paid.
If tickets are paid for by one member of your group, that person should be assigned the cost. If a particular trip cost includes all travelers, then that cost can be divided among those members equally.
Your shopping cart has only one field for destination. What do I enter if I am going to two different destinations?
You can choose either destination for the field. There is no need to place both destinations into the shopping cart.
Your shopping cart only has only one field for an airline name. What if I am using two different airlines for my trip?
You need only enter the airline that you will use for the first leg of the trip.
What if I am traveling to two different states within the US? Your shopping cart only allows for one state as a destination.
You can choose either state for a destination.
My airline is not listed on your site, what do I put in the field where it asks for the name of my airline?
Simply select "unlisted" from the airline listing. You can then type in the name of your airline into the box that will appear.
What do I do if I don't know my airline at the time I am buying insurance?
In the field for airline name, select "none" at the top of the list. When you do decide on an airline, you may modify your policy to include the carrier at that time.
Does Travel Guard offer travel insurance plans tailored to specific types of travel?
Yes. Travel Guard offers travel insurance plans for an array of budgets, from modest trips to high-end luxury vacations. There are also products for last-minute getaways and extended trips, and specific coverage plans for cruise travelers, golf travelers, students, and sports travel.